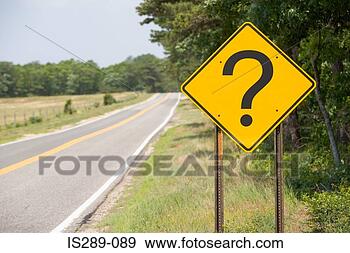 I just received an email from Freebies4Webmasters today. For those who don't know about them yet, this company pays publishers/bloggers by showing their advertiser's ad on your blog. They informed me about some 'changes' in their processes like:
they can no longer accept new publisher applications and;

some existing publisher accounts will be closed due to advertiser's requirements
I guess I received that email because my account will be one of those that they will remove from their list. I'm good with it because I never really show their ads on my (other) site anyway because of some technical concerns.
Here's the email message that I received from them:
From: admin@freebies4webmasters.co.uk
To:
________@yahoo.com
Dear Webmaster,
Due to prevailing conditions for our advertisers, it has been decided we can no longer accept new applications to Freebies4webmasters, and that some existing accounts will be closed.
Some or all of your domains accepted in your publisher account may be removed in the following days due to our advertiser requirements.
Please note that all removed domains that were due payment up to the 1st of October have already been paid.
We would like to take this opportunity to thank you in your participation of Freebies4Webmasters and give our best wishes to the further success of your website. Publishers who will remain in our network will continue to be paid as normal.
Best Regards,
Freebies4Webmasters Team
For those who have similar concerns with Freebies4Webmasters you don't need to worry. You can still make money online with other opportunities available for you. All you need to do is to keep on producing good content on your blog and paid online opportunities will follow. ;)